In a today's digitized world almost every business is shifting towards automated softwares rather than calculating and analyzing their business manually. In order to cope up with such business needs we provide robust and easy to use Softwares.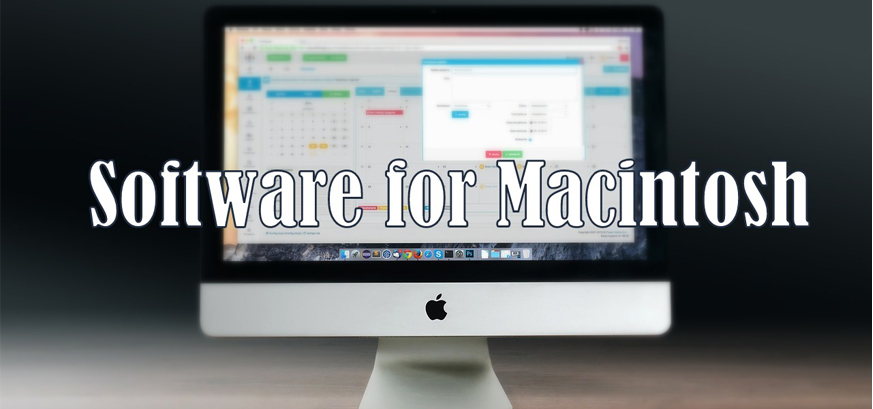 Within the market of desktop, laptop and home computers it is the second most widely used desktop OS. Some enterprises use only mac os due its great quality, performance and security. With the diverse needs we have diverse platforms as well. ergo the Software should be like which is Compatible with all the Platforms and we understand such needs therefore, we are available with software for both Mac and Windows.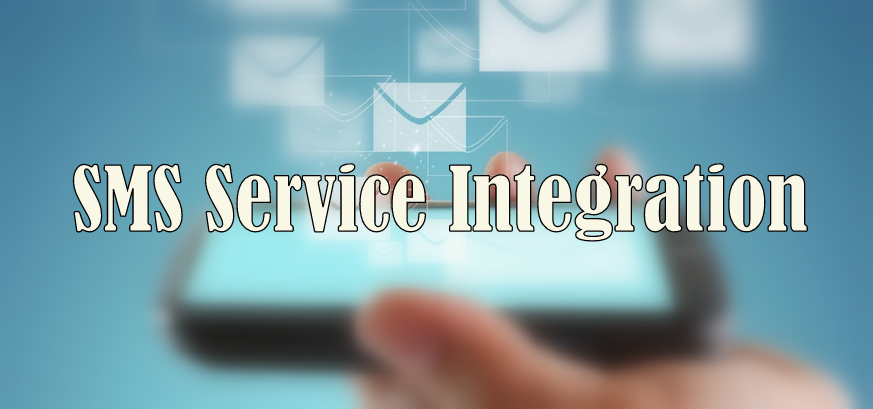 Be it OTP, Be it passwords, we almost need SMS service to be functional. In Today's world almost every individual is handy with Mobile so, it's always a good practice to Integrate SMS Service in your Application to be interactive with your customers.
Due to great number of users on whatsapp, It becomes mandatory to reach your customer and get feedback from them. In order to enhance the user experience every time you plan to launch something new. Companies such as online retailers will be able to integrate WhatsApp for Business APIs with their systems and reach out to customers through notifications and deal with their queries. While installation of the product is free, enterprises will be billed for every message that is delivered.
A Payment Gateway is a place on your website (or a part of visitor workflow on your website), where a transaction can be made. It's basically like a cashier's desk. But instead of you being physically present to handle the transaction, your website does the job for you.